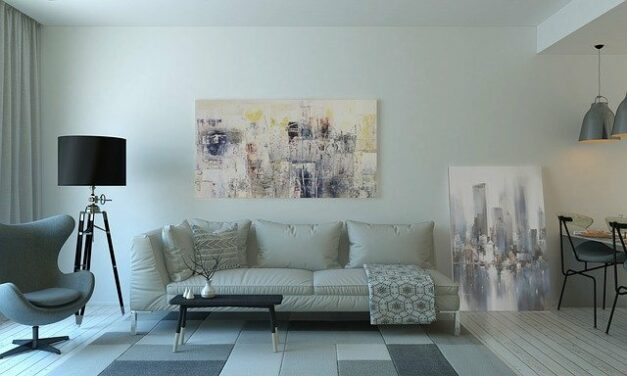 The art of selecting the right print to adorn your walls is not as easy as it sounds. There are...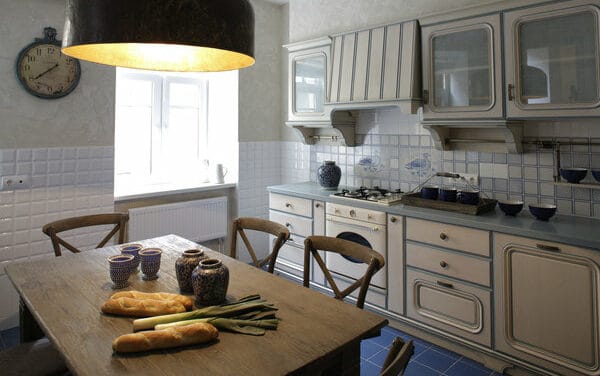 There are several factors to consider when choosing a kitchen table. The first is the amount of...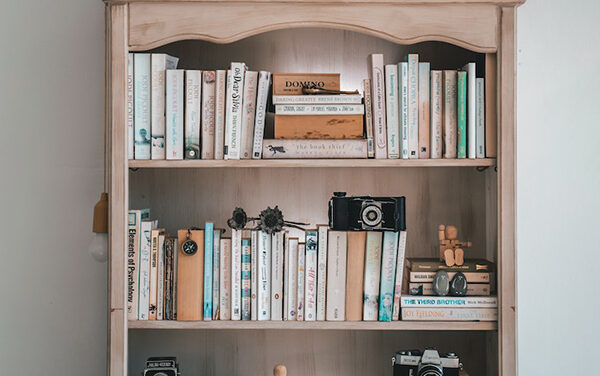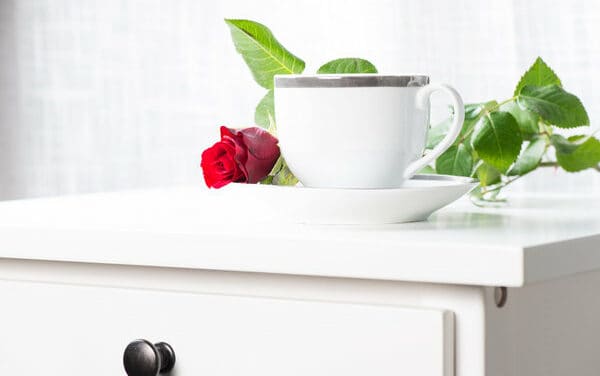 Do you ever have trouble deciding on the perfect side table for your bedroom? Maybe you have a...
Read More