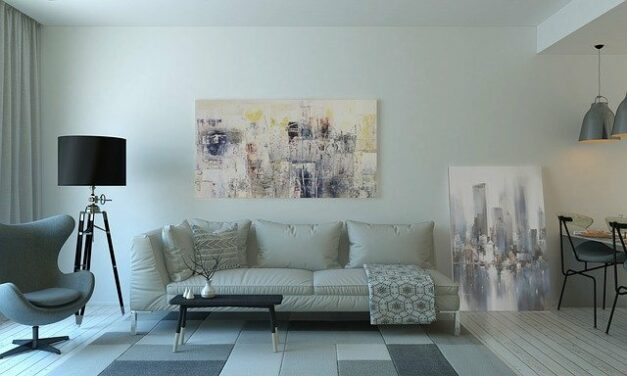 The art of selecting the right print to adorn your walls is not as easy as it sounds. There are...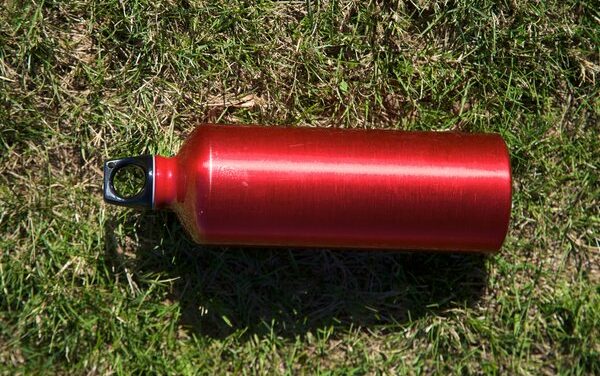 Introduction Introduction: It can be hard to find time to drink water when you're working....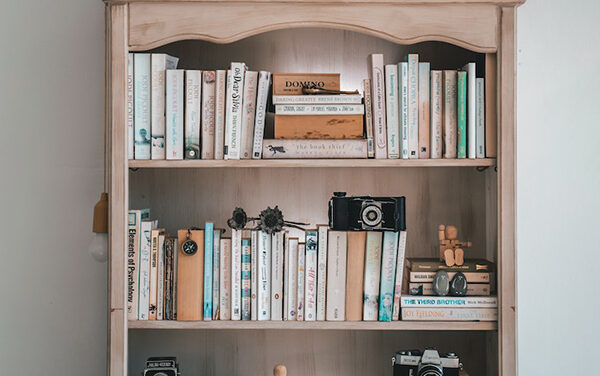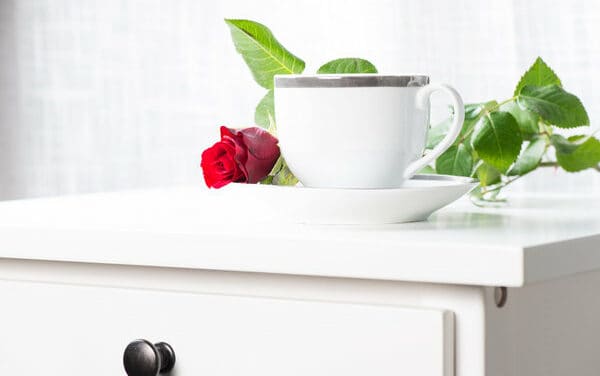 Do you ever have trouble deciding on the perfect side table for your bedroom? Maybe you have a...
Read More