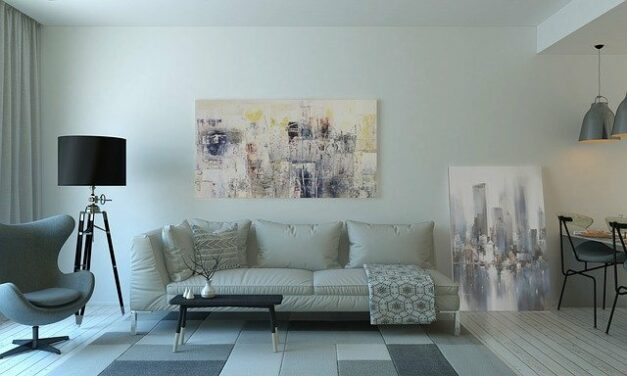 The art of selecting the right print to adorn your walls is not as easy as it sounds. There are...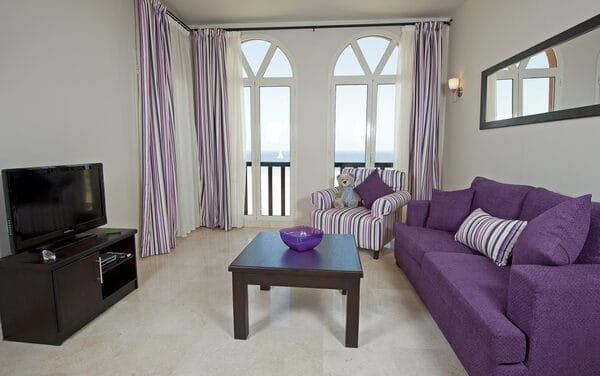 Curtains are one of those things that make or break an interior design project in many...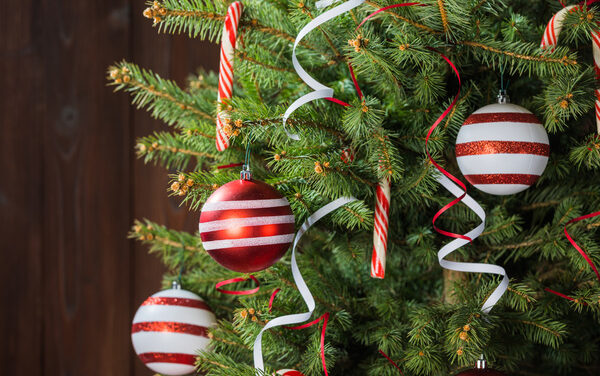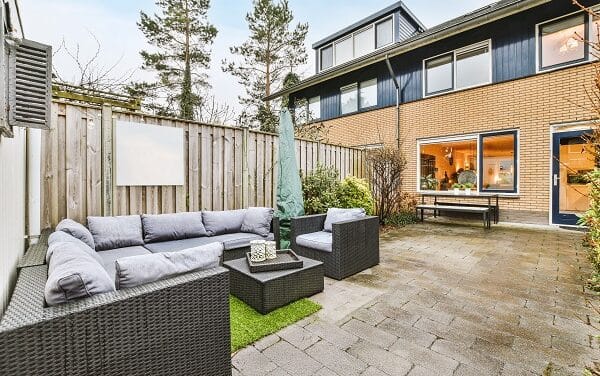 When it comes to choosing outdoor furniture, there are many factors to consider. The most...
Read More